Tel Luigi Srl's production
Over the years the company specialised in the manufacturing of stainless steel, iron, aluminium, brass and copper.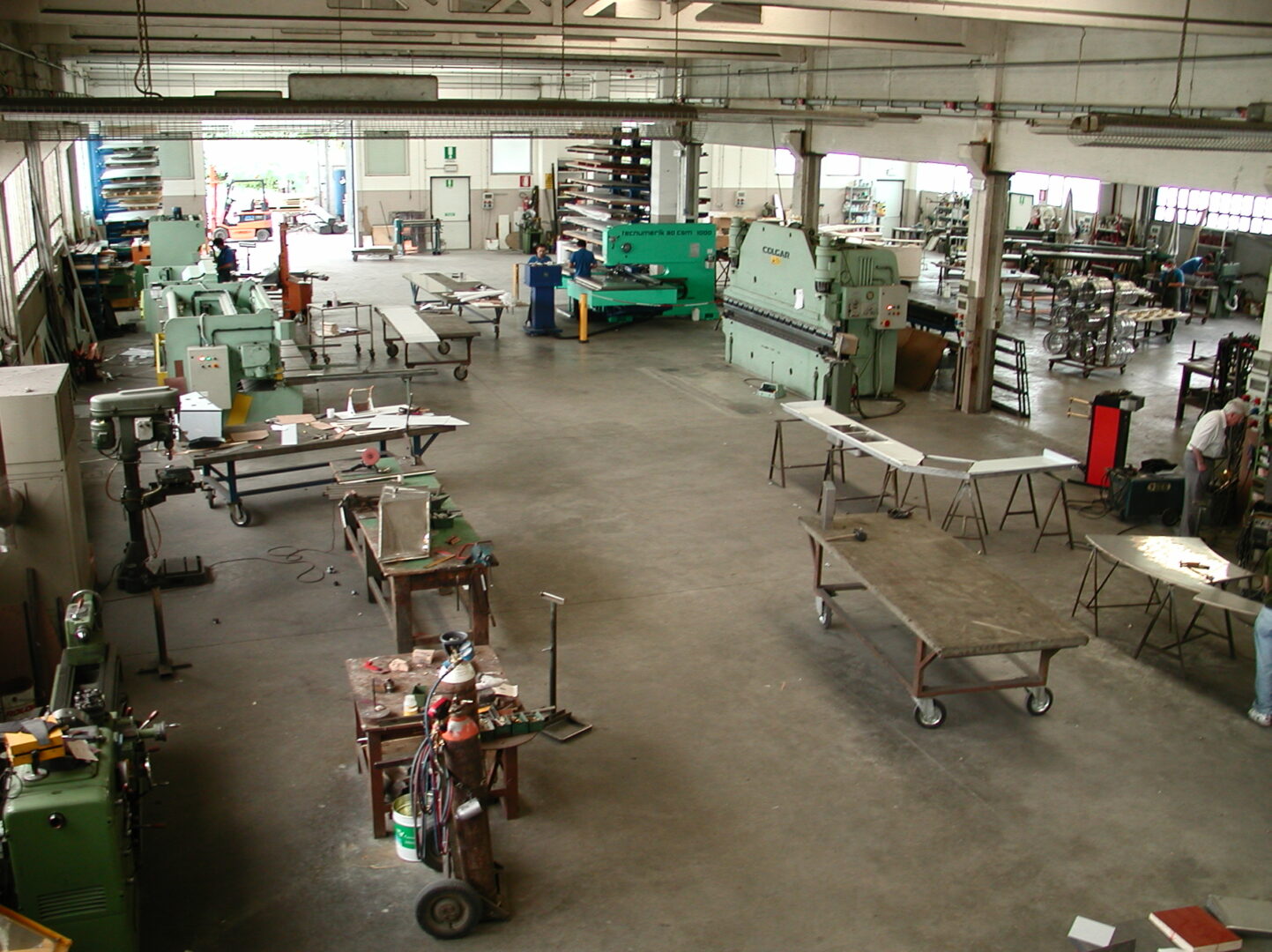 Thanks to its 40-year-long experience in the field, the company is able to provide a full range of services to big and small companies, as well as private customers, in developing new projects and rebuilding consumed parts.
A diversified product range:
interior and outdoor furnishing in the maritime and shipbuilding fields, from single items to large-scale manufacturing;
kitchen tops for well-known furnishing brands;
furnishing for public places, bars and shops, such as Prada and Louis Vuitton.
Even if the most modern numerical control machines are implemented, it is the artisan experience the core element that differentiates Tel Luigi Srl from the others in the development of its products.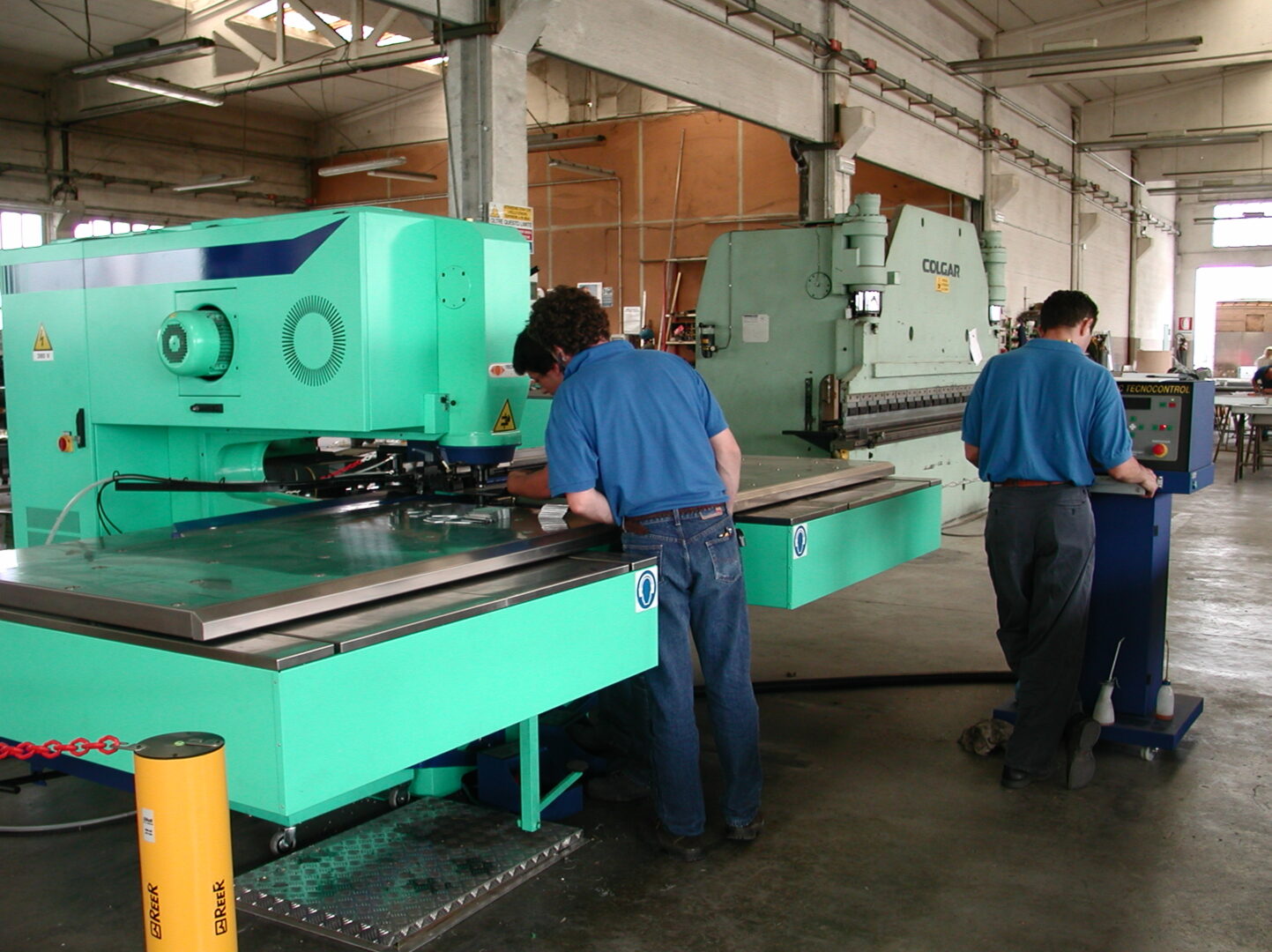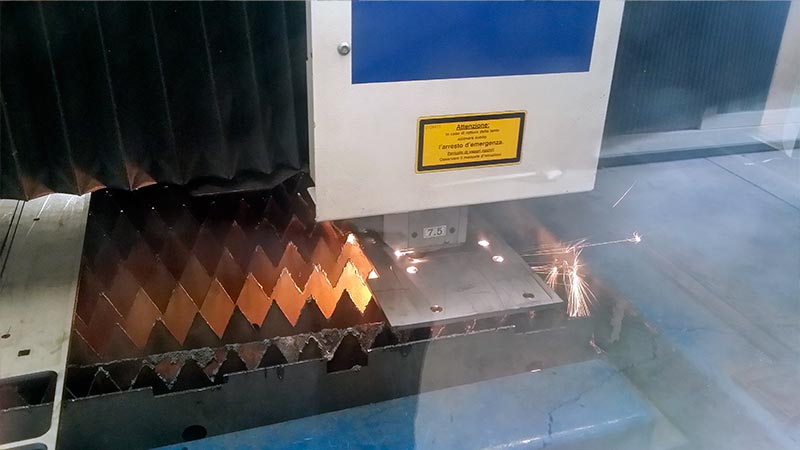 … thanks to the laser cutting technology in metal manufacturing it is possible to achieve perfection …
---
Tel Luigi S.r.l.

Via Caju, 51 (industrial area)
33052 Cervignano del Friuli (UD)
Tel. 0431/32332
E-mail: contact page
Tel Luigi S.r.l.

REA number UD-195897
Sole shareholder
Company register of PORDENONE – UDINE
Share capital €90,000.00 fully paid up
Privacy Policy
Cookie policy